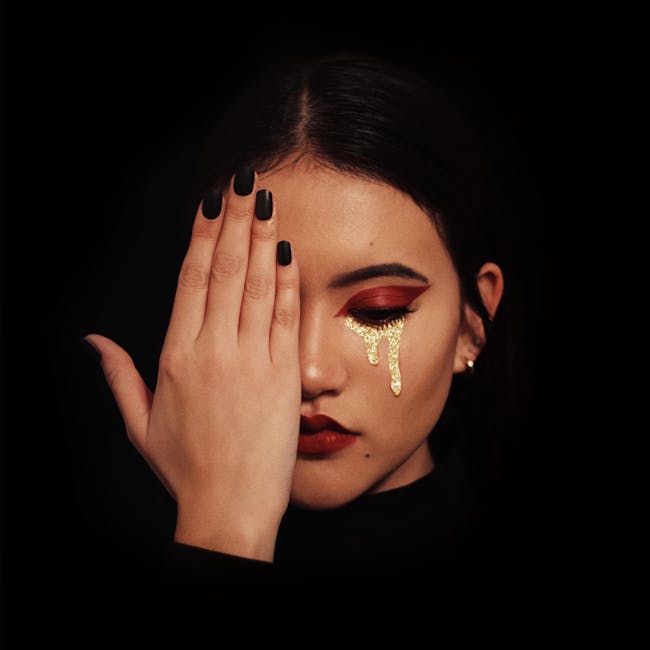 Katie Hazel
Kings
~**~
Growing up in Raleigh, Katie Hazel explored various avenues of music creation, admiring vocalists and songwriters within and outside of her community. In 2018, she began writing and recording songs with her friend and producer, Zeph Park, while also performing gigs at upscale events and coffee shops. Starting the year off strong with the release of her latest single ​Burnout,​ she continues to expand her experience as a musician, spreading positivity through meaningful, relatable songs.
Indiana's Stay Outside make explosive, driving indie rock. Formed in 2016, childhood friends Aaron Becker (Guitar/Vocals) and Garrett Johnston (Guitar) forged an upbeat and hopeful indie rock sound influenced by alt-rock greats such as The Killers, Manchester Orchestra, or Kings of Leon.
In 2016 Stay Outside released their debut album, Okay For Now. With the addition of Sean West (Bass) and Noah Mitchener (Drums), Stay Outside has been making waves throughout the heartland captivating audiences with compelling live performances and thoroughly honest songwriting.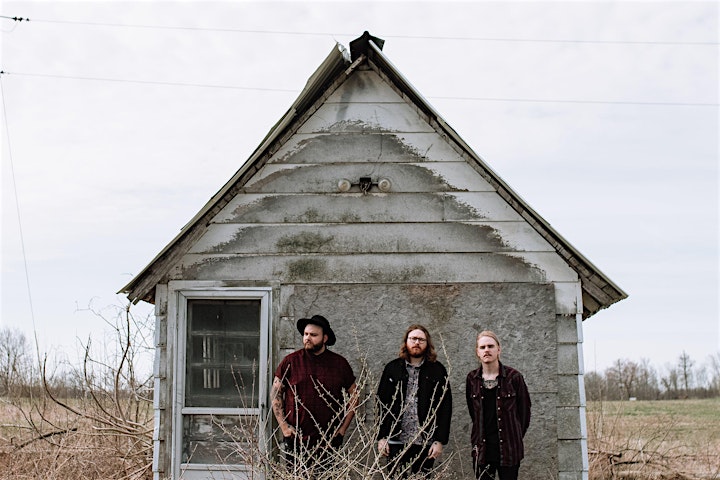 Venue Information:
Kings
14 W Martin St
Raleigh, NC, 27601